Unveiling Hidden Treasures: Join Our Daily Vintage Adventure!

Dear Valued Customer,

Welcome to the delightful arrival of summer! We have thrilling news to share with you today that will add a touch of magic to your day-to-day interactions with us.

As many of you know, our studio is not just a place of business; it's a haven for creativity, innovation, and endless possibilities. We take great pride in curating unique and one-of-a-kind designs that bring joy and inspiration to your lives. Today, we are thrilled to reveal something extraordinary.

Introducing our own hidden treasure hunter and curator extraordinaire, Blaise, my daughter! With her passion for unearthing remarkable pieces from our studio's archives, she embarks on a summer adventure to rediscover the forgotten gems of our collection.

During her reorganization efforts, Blaise stumbled upon an assortment of vintage designs that have been patiently waiting to be appreciated once again. Each piece tells a story, exuding charm, character, and a distinct artistic flair that is sure to captivate you.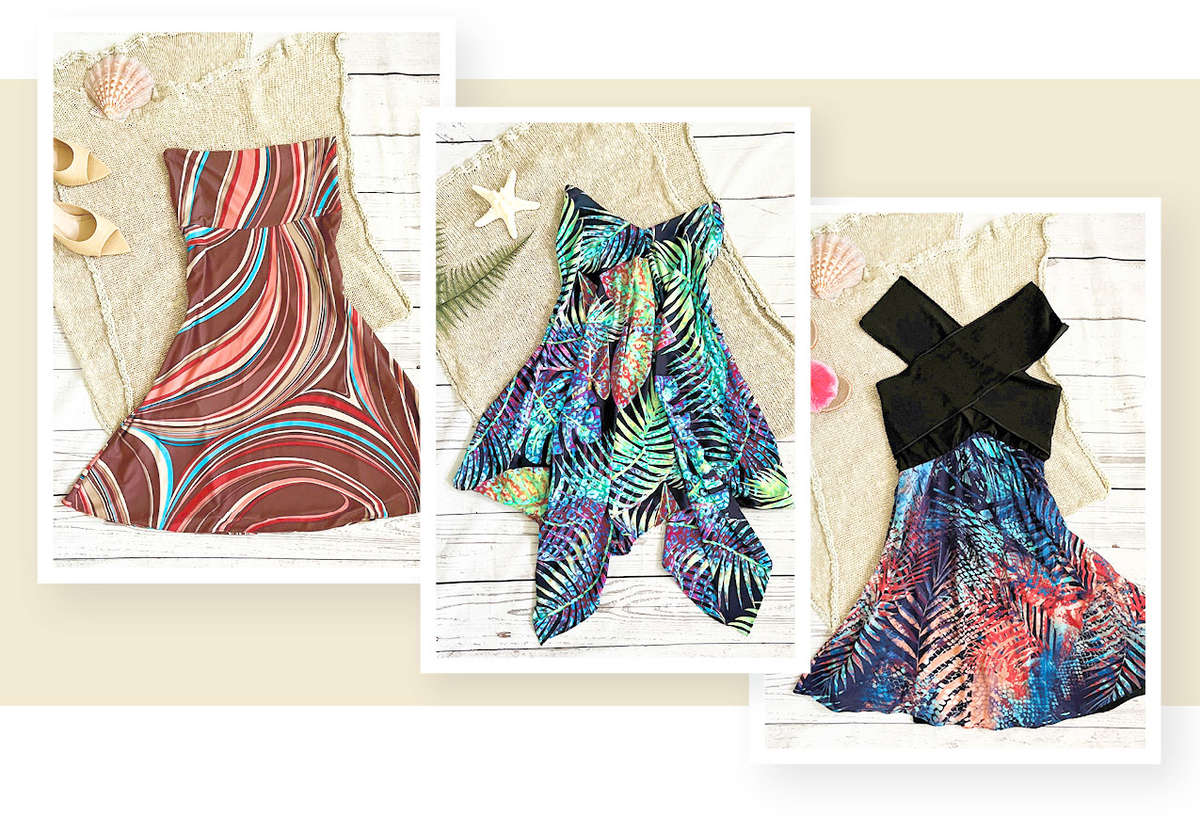 To share these enchanting discoveries with all of you, we have decided to showcase one of these hidden treasures every day on our social media platforms throughout the summer. Join us starting on May 24th for a daily dose of vintage wonders! Make sure to follow us on
Facebook
and
Instagram
, and remember to enable notifications to embark on this exciting adventure. Witness the unveiling of unique vintage designs that will transport you to different eras and inspire you in unimaginable ways. Don't forget to like, comment, and share these posts to spread the joy of each remarkable find.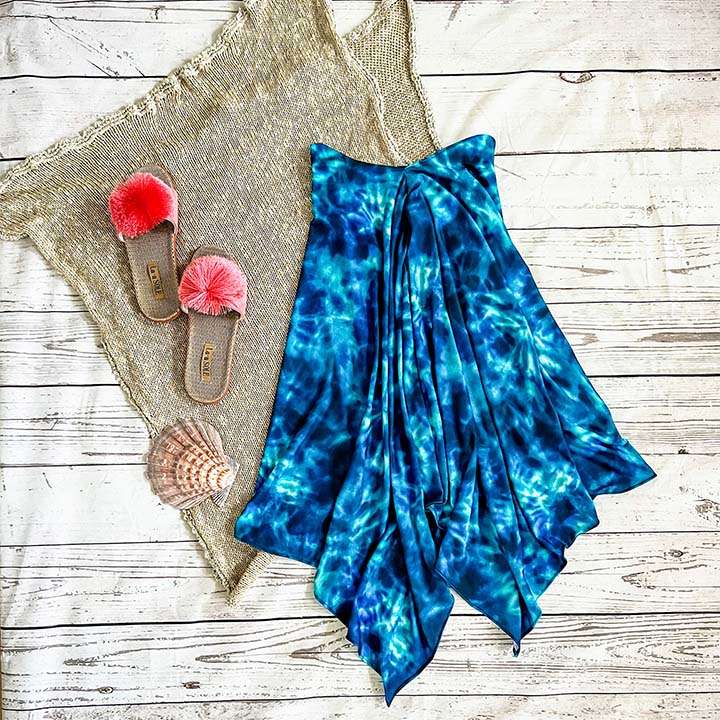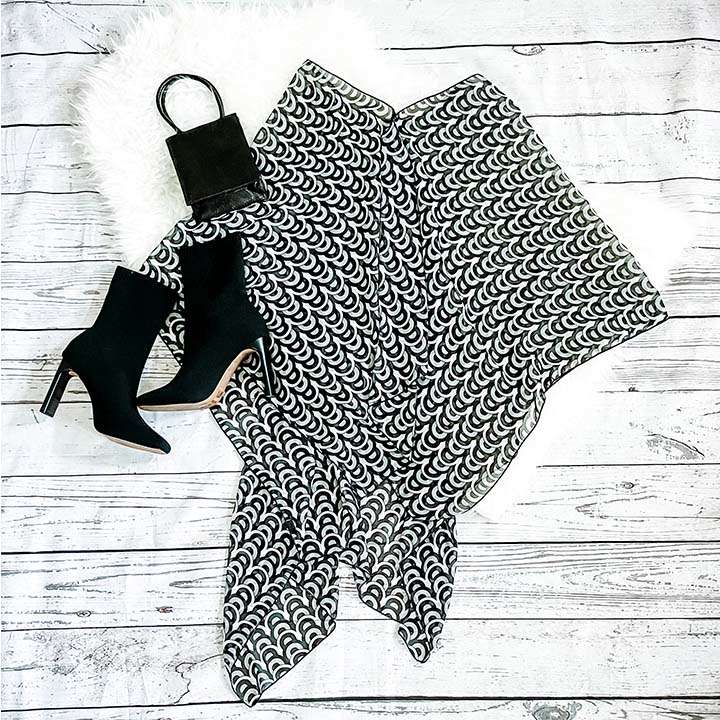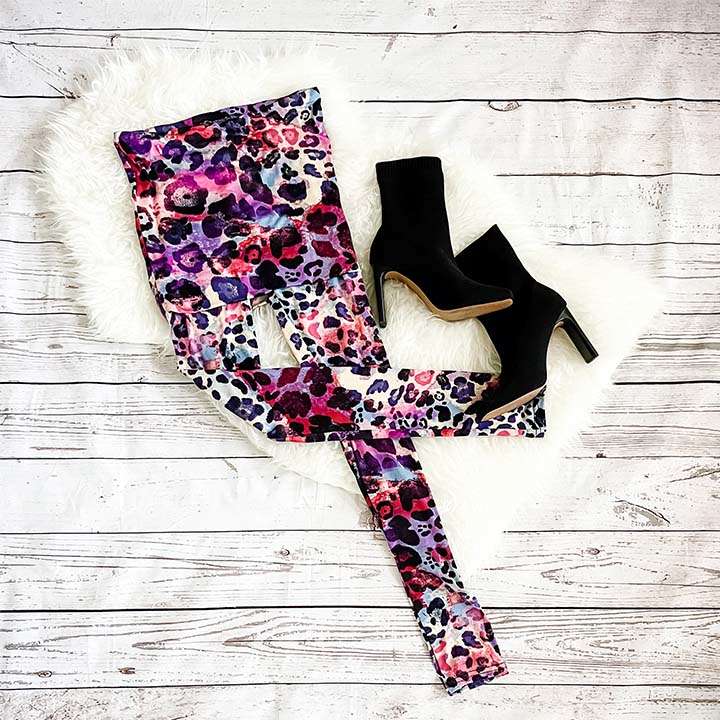 Moreover, if any of these hidden treasures resonate with you personally, please don't hesitate to reach out to us. We would be thrilled to assist you in making any of these extraordinary pieces a part of your own collection. Due to the limited availability with only one design per item, the first customer to contact us directly through social media, our chat box, or email at
info@dianekroe.com
will secure their desired piece.

Your support and trust in our brand mean the world to us. It is because of customers like you that we are continually inspired to push the boundaries of creativity and innovation. Our hope is that this daily journey into vintage wonders will brighten your days and serve as a reminder of the timeless beauty found within our studio.

Thank you for being a part of our incredible journey, and we eagerly look forward to sharing these extraordinary hidden treasures with you!

Warm regards,